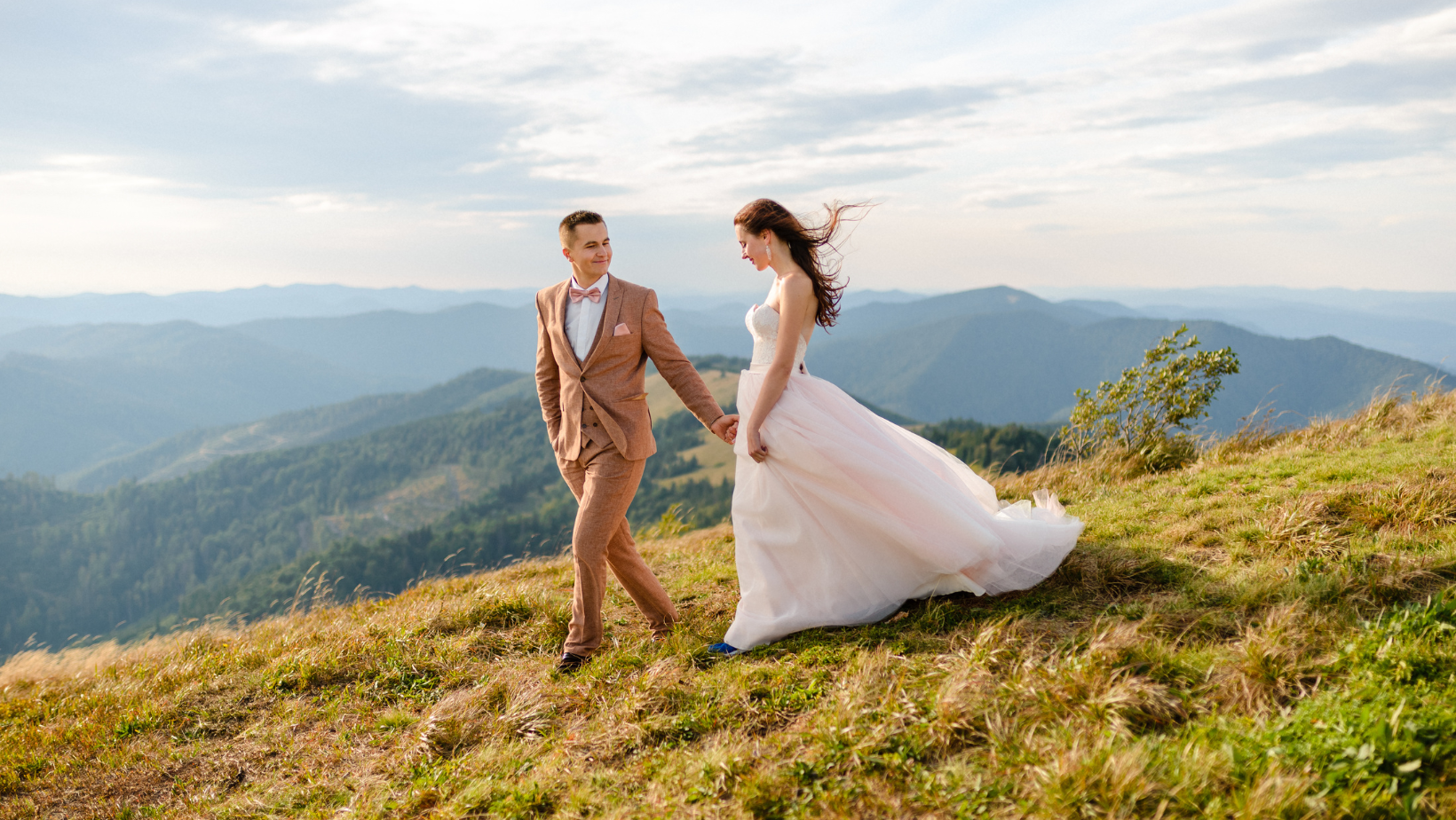 The #1 Wedding Planning Event is coming soon! Let us help you rid stress from planning your wedding and help make it fun and exciting! Join us at the Jay Peak Resort in Jay, VT & spend the day finding great deals, great ideas, and best of all have great fun!! Join us on May […]
Educate, Empower, and Entertain! Specializing in Women's Total Wellness. I am a Senior Consultant with Pure Romance who strives to provide a safe environment for women to discuss all things! I offer Everything from Nutrition & Gut Health, Bath & Beauty products, and a CBD line, to lingerie & intimacy products. Enhancing relationships but most […]
It's more than a vacation, It's your honeymoon & You've Got Enough to Plan! We have a team of 18 Advisors that specialize in different regions across the world, so you'll be sure to work with someone who is intimately familiar with the destination. Your Advisor will help fill your trip with exciting activities, spa […]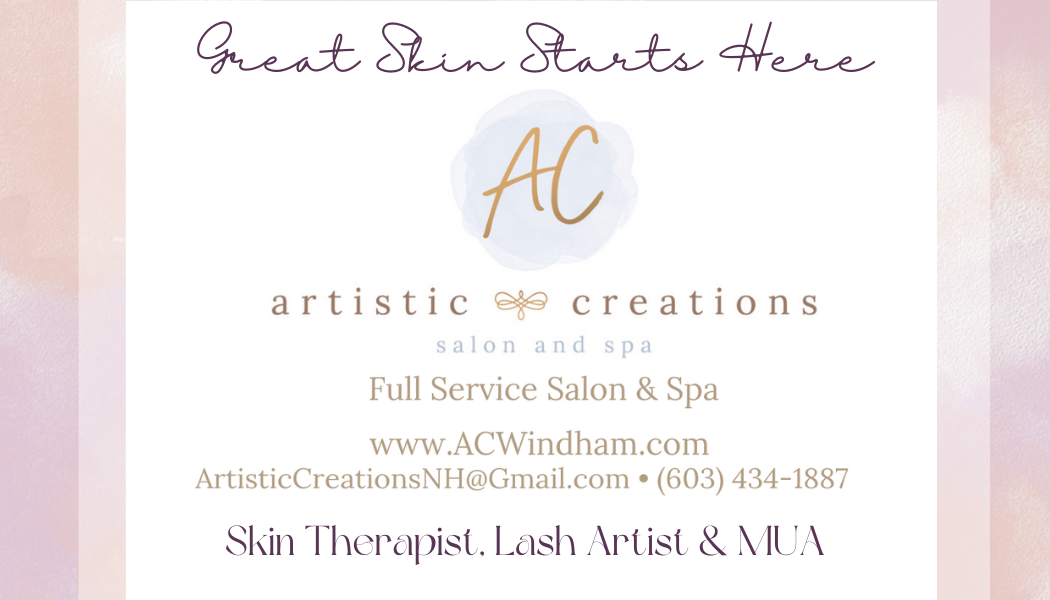 Artistic Creations is an award-winning, full, service, one-stop, beauty experience. When a strong foundation in education, experience is combined with imagination and innovation to give you the most current services and treatments.
Specializes in women's formal wear- bridal gowns, bridesmaid dresses, mother of bride/groom, bridal party dresses, formal dresses, prom, etc. Every body and everybody is so different, it makes us all so special and unique. I love celebrating curves and being your hype man. I want to make you look and feel your best! Fittings are […]
We're on a Journey to Discover the Unknown Good… At Scout & Cellar, we're on a mission to showcase just how incredible wine can be in its most authentic form by making it free of toxic pesticides, artificial processing aids, artificial ingredients, and added sugar. We also ensure every wine in our collection is low […]
PERSONALIZED SKINCARE SERVICE Rodan + Fields has Independent Consultants who give you one-on-one guidance. They have the knowledge and tools to help you create a solution for your skin concerns and find the right R+F products for you.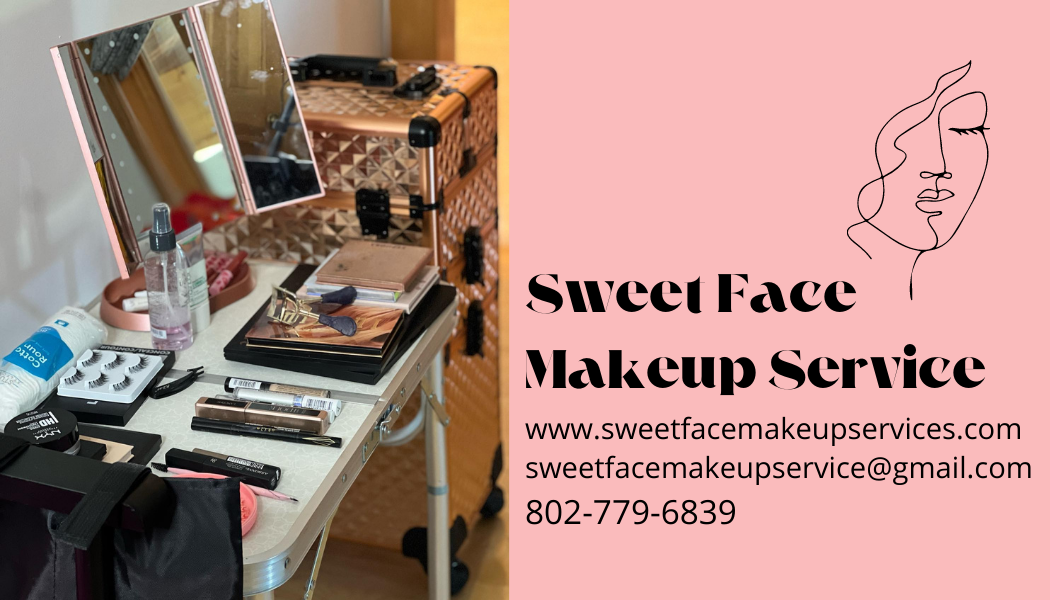 At Sweet Face Makeup Services, we mold to all your makeup desires. Makeup is an art and it can beautify the world! To introduce myself personally, my name is Molly and I'm the traveling makeup artist for Sweet Face Services. As a growing artist, I look forward to meeting more clients and helping everyone feel […]
We are a Husband and Wife Photography Service. We offer a variety of Photography Service Packages for all occasions such as Weddings, Family Portraits, Engagement Photos, Newborn Photos, Senior Portraits, Boudoir, Models, Events, and more! If our pre-designed packages do not fit your needs or you are on a tight budget, no problem, let us […]
I am passionate about capturing moments that last a lifetime. My goal is to deliver happiness to satisfied clients. I am a "think outside the box" type of person and do not limit my art to the latest trends. Capturing those precious memories for wonderful people to cherish for a lifetime and their future generations […]
Royal Thrones has the finest accommodations for your guests, offering much more than standard porta potty and portable bathroom rentals. We believe in quality, not quantity, and will take care of all your needs and exceed your expectations with our luxury restroom trailers.
For a memorable outdoor wedding ceremony, only a few settings are as breathtaking as the Cathedral of the Pines, with its panoramic view of Grand Monadnock Mountain, its charming gardens, bells, and carillon.
CAPTURE THE MOMENT YOU SAY 'I DO' TO A LIFETIME OF HAPPINESS & BLISS. Authentic storytelling and unexpected intimate moments, captured by our videographer's expert cinematic instincts. LiFi Media Production is known for capturing your big day's sentiments and everlasting memories with truth, precision, and warmth in the perfect way! We tell your love story […]
With Put a Ring on it Maine, your event is sure to be the talk of the town. I'll use my creativity and years of experience to make your wedding ceremony turn out exactly the way you want it. When you're planning the next wedding, big or small, I'll make sure every detail of the […]
NEW ENGLAND BRIDAL SHOWS & EVENTS NEWSLETTER